The world's first
all-in-one choir
tech platform
Combining the power of technology and choirs to elevate the human experience.
DESIGNED FOR CHOIRS
Powerful and easy-to-use platform
We focus on the hard tech stuff so you don't have to. Everything you need to connect with and expand the community beyond walls and borders.
Host
Create and run virtual or hybrid, public or private - live, streaming, or on-demand events.
Fundraise
Monetize through tickets, donations, merchandise, tips, auctions, sponsors, advertising, NFTs.
Network
Connect and engage with peers, experts, and audiences across the globe.
Educate
Run workshops, masterclasses, seminars, and speaker series from anywhere.
Recruit
Expand your choir community by attracting new members and community leaders.
Schedule
Plan and set up your choir's rehearsals, performances, and recurring events.
UNIFIED PLATFORM
A fully integrated suite of products
We bring together everything choirs require to host, engage, monetize, and build lasting relationships with their communities. With our purpose-built Studio, Box Office, Virtual Venue, and Xperience Hub, you can take your choir to the next level in no time.
EVENTS
One platform, endless possibilities
Give your worldwide audience a sense of belonging with high-impact and immersive events and experiences of all types and formats.
WHY FEELITLIVE
A technology-first approach to all things choir
From streaming performances to enabling payments, we operate on and optimize at every level of the choir stack.
Highest quality video and acoustics, across device types.
Battle-tested reliability
Our systems operate at scale and are highly reliable and redundant.
Because of our focus on choirs, we release industry-specific features and improvements all the time to help you stay ahead of the technology curve.
GLOBAL SCALE
The backbone for choir activity
For ambitious choirs around the world, FeelitLIVE makes hosting, engagement, and monetization as simple, borderless, and scalable as the rest of the tech ecosystem.
NOW SERVING


TESTIMONIALS
What our customers have to say

"We've had the pleasure of using FeelitLIVE for several of our concerts both with the university choirs as well as with my community chorus. Its extremely high-quality video and extremely high-quality audio is one of the reasons we love it. The user interface and the user experience is fantastic - the chat during the concert as well as the interactive backstage pass where we can all celebrate after the concert. Tickets, upgrades, donations, auctions, merchandise store, both in advance of and during the concert have been tremendously effective for our community. My students, our users, our customers, everybody, fans watching at home have all been really happy with the product."
Dr. Jeffrey Benson, Director of Choral Activities, San Jose State University;
President, California Choral Directors' Association
San Jose, CA

"FeelitLIVE has been our partner throughout this pandemic working with us to produce four concerts during the 2021 season. I think of them as a one-stop-shop, where we can advertise our concert, sell tickets, gather donations as well as have a backstage pass function that allows us to have a more intimate post-concert experience with our artistic staff, singers, or our guest performers. I have been very grateful for everything that FeelitLIVE has done for us to keep us relevant during this pandemic."
Mark Calonico
President, Stockton Chorale
Stockton, CA
Ready to get started?
Explore FeelitLIVE Studio, or discover the various choirs hosted on us. You can also contact us to design a custom experience for your choir.
START NOW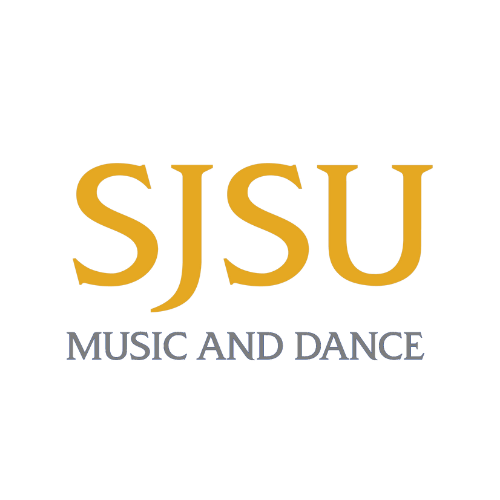 Get the latest from FeelitLIVE directly in your inbox
Share your email so we can send you exciting updates and guides to choral events from around the world.